Premier Attic Insulation Installation Services in Ann Arbor, MI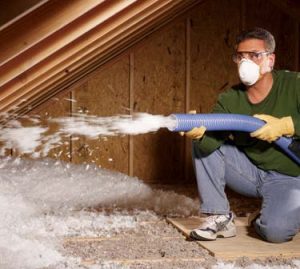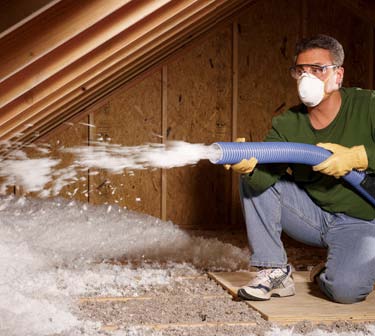 If you've been thinking about enhancing your home's comfort and energy efficiency with attic insulation, turn to the professionals at All-Weather Seal. We are a trusted home improvement contractor that has been serving residents of Ann Arbor, Michigan, since 1981. Throughout the decades, we've earned the trust and satisfaction of thousands of past customers, as well as numerous accolades, such as a consistent A+ rating with the Better Business Bureau. When you turn to us for attic insulation, you can look forward to receiving five-star service and an industry-leading product that will improve your home and give you the utmost value for your investment.
A Superior Insulation Choice
At All-Weather Seal, we offer attic insulation that is made by premier manufacturer Owens Corning. This blown-in fiberglass insulation has the lowest U-factor among comparable products, and the lower the U-factor, the greater the resistance to heat transfer. Your home 's interior temperature will become more stabilized year-round, so you won't have to overburden your HVAC system, which can lead to lower monthly energy costs.
In addition to providing more comfort and energy efficiency, our attic insulation will:
Expand to fill all of the cracks and crevices in your attic, creating a virtually airtight seal that will help keep pollen, dust, and other pollutants out
Allow for more peace and quiet inside of your home, thanks to its noise-dampening properties
Be expertly installed by our own, never subcontracted, team of professionals
To find out more about the attic insulation we offer, or to get your installation started, contact All-Weather Seal today. We gladly serve homeowners in the Ann Arbor, MI, area.