Durable Vinyl Windows Available for Homeowners Throughout Michigan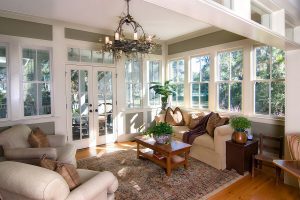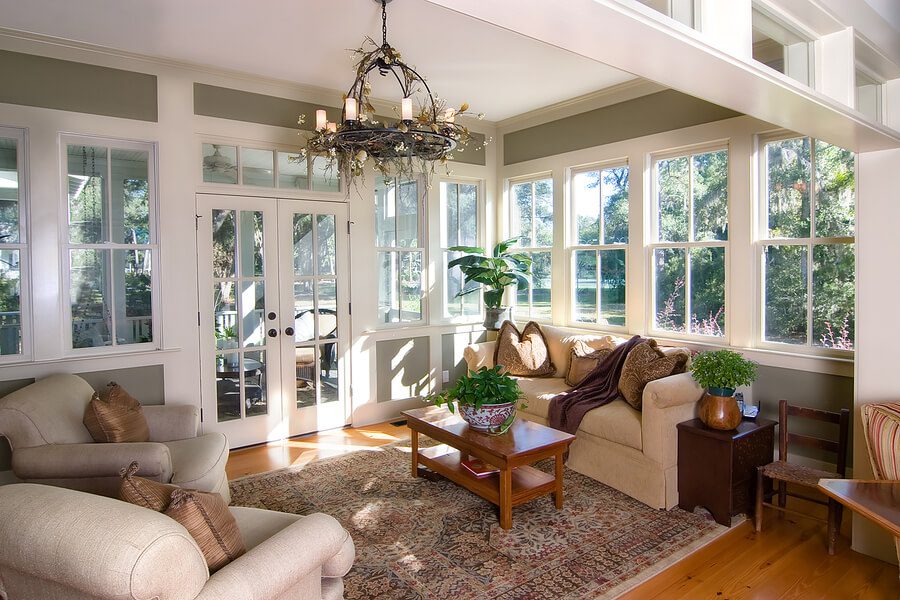 It's safe to assume that when you decide to replace your home's windows, you'll exercise due diligence and study your options. After all, windows are a significant investment, so you'll want products that can perform reliably for a long time. As you shop around, visualizing which window styles best complement your home's architectural design and which ones suit your tastes, don't be surprised if a question keeps nagging you: Is this material durable enough for Michigan weather? At All-Weather Seal Co., Inc., we think you can stop shopping now. That's because we offer vinyl windows that have undergone rigorous testing to ensure that they're strong, stable, and remarkably durable.
Why Vinyl Windows?
Vinyl is one of the most popular window-frame materials for a number of reasons. Vinyl is remarkably easy to maintain, it's virtually scratch-free, and requires no painting or scraping. Made by the trusted manufacturer Great Lakes, our ecoSmart vinyl windows come in a wealth of beautiful styles to meet your home improvement needs, from the classic double hung to the convenient sliding to the dramatic bay. Their features and options include:
SmartCore insulation that delivers optimal energy efficiency to help you reduce your heating and cooling costs
An array of attractive interior and exterior colors to match your décor and your home's color scheme
Several patterns of handcrafted designer glass for a unique and elegant touch
Home Improvement Experts
All-Weather Seal has been in business since 1981, which makes us one of the longest-standing home improvement companies in the area. We owe much our longevity to our consistently stellar workmanship. Under the guidance of an experienced project manager, our team of skilled installers – who are our dedicated employees, not subcontractors – will install your windows precisely to ensure flawless operation every time. It's no surprise that we have earned a number of accolades over the years, including an A+ rating from the Better Business Bureau and, for three consecutive years, the HomeAdvisor Elite Service award.
For more information about the vinyl windows we offer to homeowners in Michigan, including Flint, contact All-Weather Seal today.