Metal Roofing for Owosso, MI, Residents Who Want Long-Lasting Protection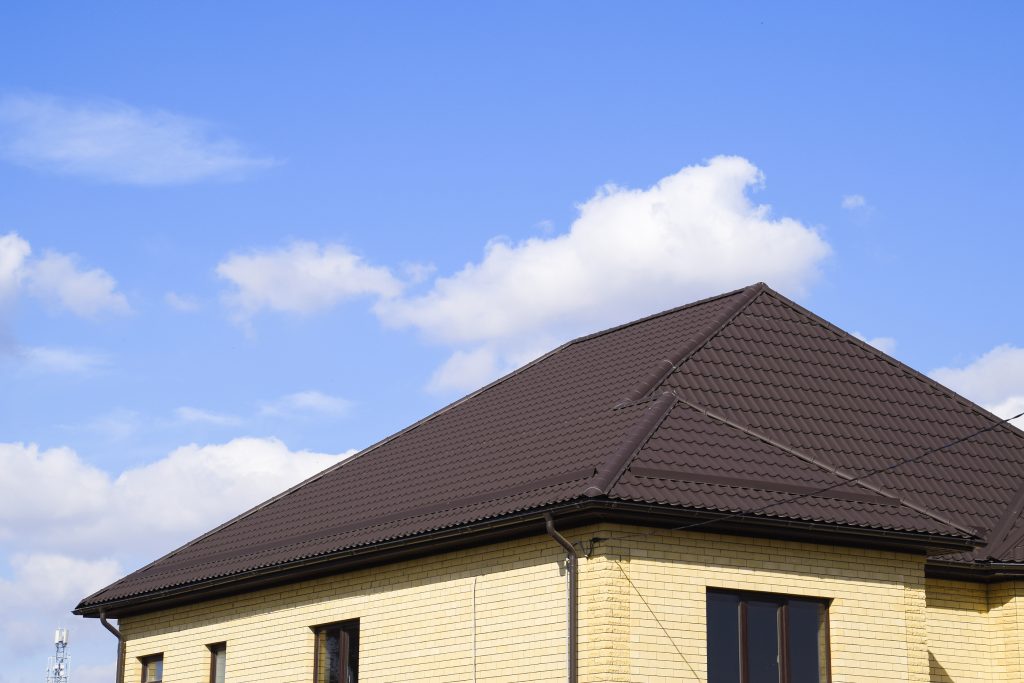 During your search for a reputable contractor to replace your roof, you may have heard that metal roofing is one of the most durable systems on the market. With a typical life-span of 70 years, metal lasts longer than just about any other residential roofing material. But maybe you've had your heart set on an attractive asphalt shingle profile that you're sure will complement your home's architecture. So which do you choose? Industry-leading longevity or striking visual appeal? At All-Weather Seal Co. Inc., this is what we call a "good problem" – having top-notch options that lead to indecision. And we are glad to help you resolve this problem. As a roofing contractor with more than 35 years' experience installing roofs for Owosso residents, we can say in no uncertain terms that metal roofing will give you a better return on your investment, offering both long-term performance and lasting curb appeal.
Protection that Inspires Confidence
Perhaps, more than any other benefit, a new roof should offer dependable protection from the elements, and our metal roofs certainly do. They feature 24- and 26-gauge metal for enhanced strength and wind resistance. This means that they can easily withstand all types of inclement weather, from fierce snowstorms to pounding hail and torrential downpours. Our roofs are also:
Simple to maintain – An occasional check for fallen limbs, dents, and scuffs is all you need to keep your roof in peak condition.
Resistant to algae and moss buildup – Unlike asphalt shingles, metal roofs don't require constant cleaning to maintain their beauty
Highly energy efficient – Metal roofs reflect solar heat, which can lead to significant cost-saving reductions on monthly energy costs
 Premium Options
We install three types of metal roofing – MasterRib®, stone coated, and standing seam – to suit a variety of needs, design tastes, and budget. Contact All-Weather Seal to arrange a free consultation at your Owosso home. We can help you select the metal system that's right for you, and whichever option you choose, you'll have peace of mind in your investment – all of our options are backed by a lifetime warranty.