An Experienced Roofing Company Serving Homeowners in Lapeer, MI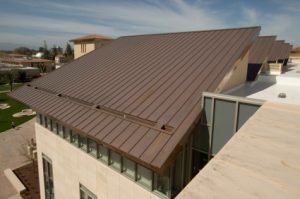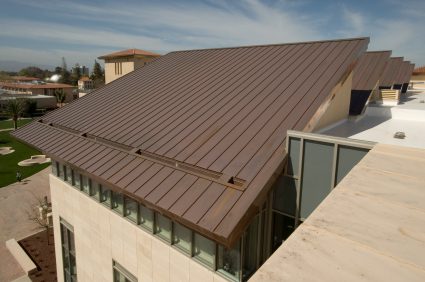 It's hard to argue with longevity. No, we're not talking about All-Weather Seal Co., Inc.'s nearly 40 years in the home improvement business. We're referring to one of the biggest benefits of the metal roofing systems we install. Metal roofs can last as long as 70 years. That means it will be there protecting your home for as long as you own it, or longer. Not only will you never need to replace your roof again, but when you decide to sell your home, the metal roof will only add to its allure. As real estate agents here in Lapeer, Michigan, can tell you, homes with metal roofs represent an attractive investment for astute homebuyers.
Our Metal Roofing Styles
All-Weather Seal installs stone-coated, standing seam, and MasterRib® metal roofing that can complement just about any home architectural style. Plus, no matter the shape or slope of your roof, your new metal roofing system from us will:
Be highly wind-resistant and able to withstand many years of severe weather without corroding or cracking
Reflect solar heat to help keep your home cool, which can reduce your energy costs
Be easy to maintain, as metal roofs require only occasional checks for dents and scuffs
Get More Information
We can give you more details about our metal roofs and installation service during a free consultation. Just contact us to arrange one at a time that is most convenient for you. As a roofing company dedicated to serving Lapeer, MI, residents, we have special financing plans available for qualified customers.